Bollywood insignificant ones @GIMA awards.
April 08, 2016
Only significant one there is Sunny Leone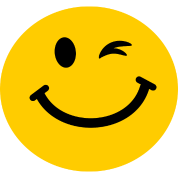 .
By the way GIMA award stand for Global Indian Music Academy awards. Yes they have another music awards , soon there will be a time when every day we would have award night for Bollywood.
In these awards as well Bajirao bagged most of the awards and swept it all. Celebrities like Sunny , Sonam and Kareena were present @ the show.